Chanson The Prophe'ts song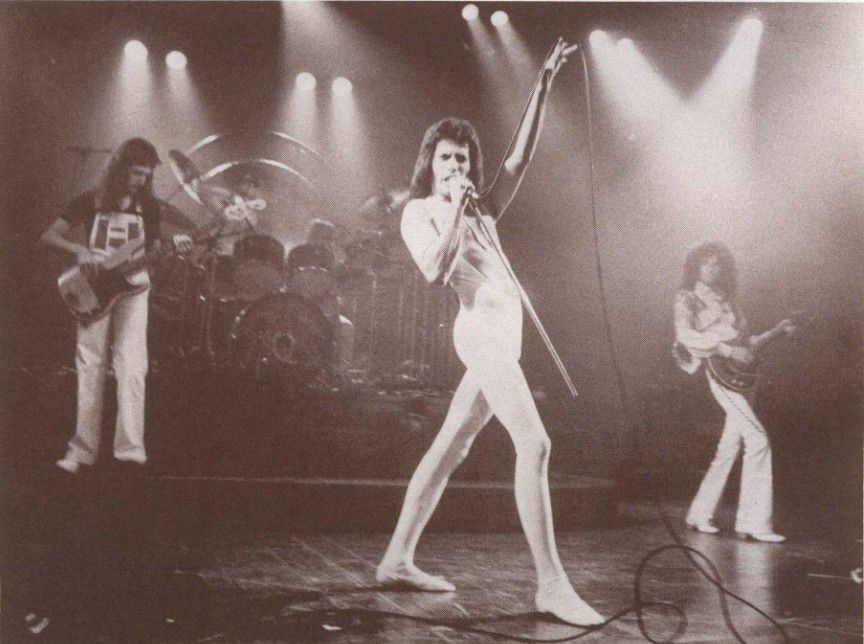 The Prophet's Song sorti le dans l'album A Night at the Opera qui fut à l'époque l'album qui coûta le plus cher à produire. Ce titre a été écrit par un des membres du groupe, Brian May, et dure 8 minutes et 17 secondes. C'est un morceau puissant et mystique par ses vocalises répétitives.
Il est en quelque sorte le Bohémian Rhapsody de Brian May.
Chant : Freddie Mercury
Guitare et coeur : Brian May
Guitare Basse : John Deacon
Batterie et coeur : Roger Taylor
Enregistrement : Rockfield Studio Aout septembre 1975
Producteurs : Queen, Roy Thomas Baker
Ingénieur du son : Mike Stone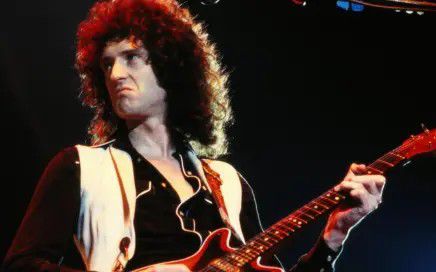 The Prophet's Song (La Chanson Du Prohète) de Brian May
Oh oh people of the earth
Oh, Oh, peuple de la Terre,
Listen to the warning the seer he said
Ecoutez l'avertissement donné par le prophète
Beware the storm that gathers here
Prenez garde à la tempête qui nous rassemble
Listen to the wise man
Ecoutez l'homme sage !
I dreamed I saw on a moonlit stair
J'ai vu en rêve un escalier d'un éclat de lune
Spreading his hand to the multitude there
Etendant ses mains sur la foule présente
A man who cried for a love gone stale
Un homme pleurer un amour envolé
And ice cold hearts of charity bare
Et des coeurs froids comme la glace pleins de charité
I watched as fear took the old man's gaze
Je regardais tandis que la peur emplissait le regard du vieil homme
Hopes of the young in troubled graves
Les espoirs de la jeunesse dans des tombes tourmentées
'I see no day' I heard him say
"Je ne vois plus d'avenir", je l'ai entendu dire
So grey is the face of every mortal
Et si gris est le visage de chaque mortel
Oh oh people of the earth !
Oh, oh, peuple de la Terre
'Listen to the warning' the prophet he said
Ecoutez l'avertissement donné par le prophète
For soon the cold of night will fall
Bientôt, le froid de la nuit tombera
Summoned by your own hand
Invoqué par ta propre main
Ah ah children of the land
Ah, Ah, enfants du pays,
Quicken to the new life take my hand
Tout juste nés, prenez ma main
Fly and find the new green bough
Volez, et trouvez la nouvelle branche verte
Return like the white dove
Et revenez comme la colombe blanche
He told of death as a bone white haze
Il parlait de la mort comme une brûme d'un blanc d'os
Taking the lost and the unloved babes
Prenant ceux qui se sont perdus, et ceux qui ne sont pas aimés
Late too late all the wretches run
Bien trop tard, tous les démons courent
These kings of beasts now counting their days
Ces rois des bêtes, maintenant leurs jours sont comptés
From mother's love is the son estranged
De l'amour de sa mère, le fils s'est aliéné
Married his own his precious gain
S'est marié lui même avec son précieux gain
The earth will shake in two will break
La terre tremblera, en deux s'ouvrira
And death all around will be your dowry
Et la mort partout autour sera votre dot
Oh oh people of the earth
Oh, Oh, peuple de la terre,
Listen to the warning the seer he said
Ecoutez l'avertissement donné par le prophète
For those who hear and mark my words
Pour ceux qui écoutent, et retiennent mes paroles
Listen to the good plan
Ecoutez le bon plan
Oh oh oh oh and two by two (my human zoo)
Oh, Oh, Oh, Oh, et deux par deux (mon zoo humain)
They'll be running for to come
Il courront, ils courront,
Running for to come out of the rain
Hors de la pluie
Oh flee for your lives who heed me not
Oh, courrez pour sauver vos vies, vous qui ne me prêtez pas attention
Let all your treasures make you fear for your life
Que toutes vos richesses vous pourissent ** Tremblez pour vos vies
Deceive you not the fires of hell will take you
Ne vous trompez pas, les feux de l'enfer vous emporteront
Should death await you
La mort devrait-elle vous attendre
Ah people can you hear me ?
Ah, Pouvez vous m'entendre ?
And now I know and now I know
Maintenant je sais, maintenant je sais
That you can hear me
Que vous pouvez m'entendre
And now I know now I know
Et maintenant je sais, maintenant je sais
The earth will shake in two will break
La terre tremblera, en deux s'ouvrira
Death all around around around around
La mort partout, partout, partout
Around around around around
Partout, partout, partout
Listen to the wise listen to the wise listen to the wise
Ecoutez le sage, écoutez le sage, écoutez le sage
Listen to the wise listen to the wise man
Ecoutez le sage, écoutez l'Homme sage
Come here I hear you Come here I hear you
Venez ici, je vous entend, Venez ici, je vous entend
Listen to the man listen to the man listen to the man listen
Ecoutez l'homme, écoutez l'homme, écoutez l'homme
To the mad man
Ecoutez l'homme fou
God gave you grace to purge this place
Dieu vous a donné la chance de purger cet endroit,
And peace all around may be your fortune
Et la paix partout sera votre récompense
Oh oh children of the land
Oh, Oh, enfants du pays
Love is still the answer take my hand
L'amour est toujours la réponse, prenez ma main
The vision fades a voice I hear
La vision se fane, j'entends une voix
Listen to the madman !
Ecoutez l'homme fou !
But still I fear and still I dare not
Mais j'ai toujours peur, et n'ose toujours pas
Laugh at the madman !
Me moquer de l'homme fou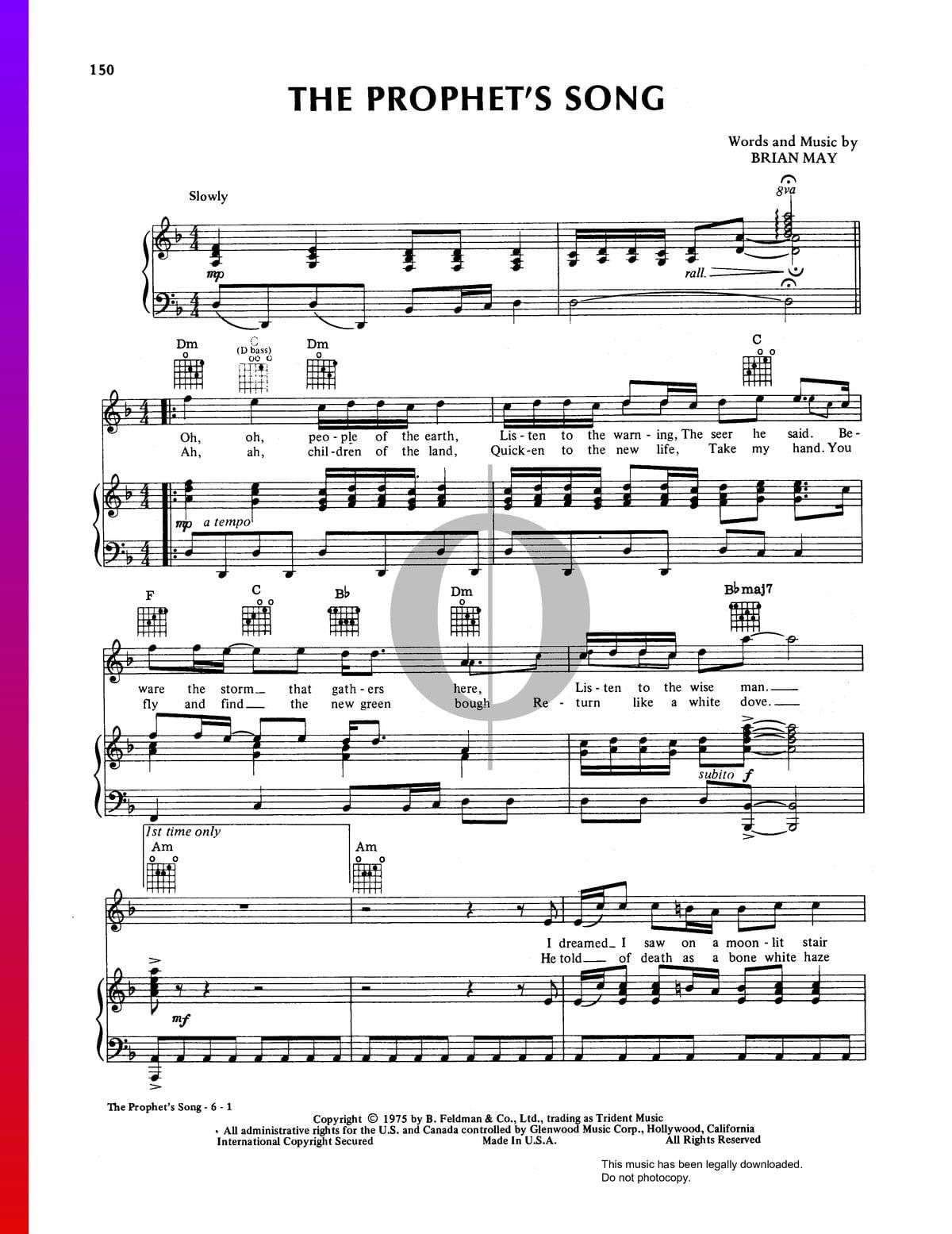 Pour être informé des derniers articles, inscrivez vous :